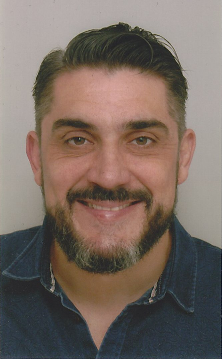 Gino van den Bergen
Founder / Director
Bio
Gino obtained his PhD in Computer Graphics at Eindhoven University of Technology in 1999. His thesis covered algorithms for real-time collision detection. His work had a big impact on game physics and many of his discoveries are still a common component in current game physics engines. He developed an early version of the SOLID collision detection library to support his thesis, and opened the source code to the public as GNU software. By public demand, Gino started to offer the SOLID library under commercial licensing and founded Dtecta Middleware in 2001. SOLID has been applied in top-selling game console titles, such as the Formula One series for PlayStation 2.
Besides offering collision-detection middleware, Gino works with clients on a broad range of applications of 3D programming. He likes the diversity of working in areas as broad as 3D game development, medical devices, robotics, and CAD/CAM. Gino enjoys sharing his knowledge, and speaks frequently at the GDC main event. He also shared his ideas in a number of journals and books, and is best known as author of the book Collision Detection in Interactive 3D Environments.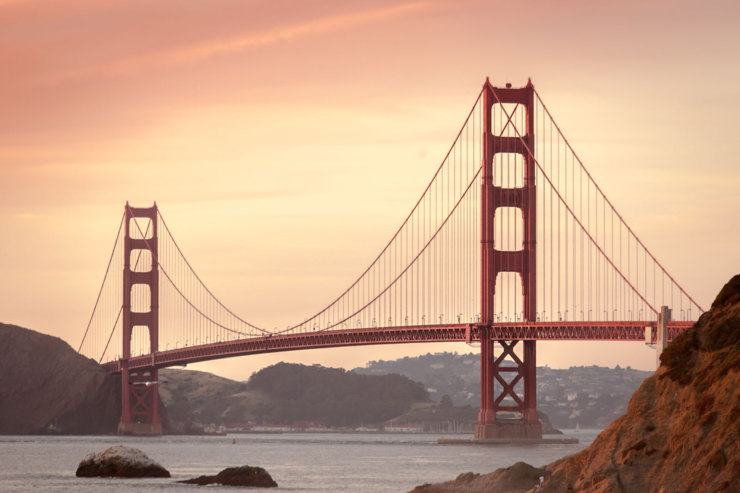 Get in Touch
Feel free to inquire how we can help you solve your 3D programming challenges.